Many times during home improement projects, we come across areas of a home that need to be repaired before we can propery paint and finish them.  Costa Painting will patch, repair any damaged areas as needed as well as add crown moldings to rooms to gie it that extra finished look.
Please ask us for more details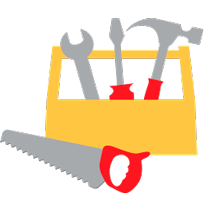 Light Carpentry and Painting service with the best professionals.